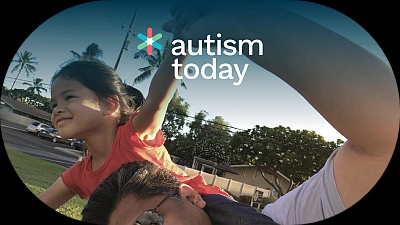 Autism Today Arts Network
---
This is where we showcase and celebrate the strengths, gifts and talents
that exist in each of us to inspire hope and to provide people often labelled as "unemployable"
with an avenue for success, happiness and financial self-sustainability
---
Painters
---
---
Musicians
---
Sky Canyon

Musician, Artist, Writer, Filmmaker

In fact, while he is donating some of the proceeds from his newest album to the Autism Today Foundation, it is his invaluable time and wisdom as one of our advisors that we appreciate the most. A wealth of knowledge and business acumen with a ready smile, we are truly lucky to have him.
---
Photography
---
Aidan Guerra Photography

You know you're looking good when Aidan Guerra is the one taking the photos. An amazing and quick eye for framing and depth, Aidan isn't just a photographer. He's an artist.
---
Movies / Animation
---
Michael Igafo Te'o, Artist and Animator

Founder and CEO of Michael Igafo-Te'o Animation Studios. Skilled in traditional hand-drawn animation as well as Claymation, Michael and his younger sister Melody were also commissioned by The Disney Channel to star in the short film entitled, "The Time I Realized My Brother was Different."
---
Elaine Hall from Amazon Prime's As We See It

Elaine Hall is a wonderful human spirit and mother to a son on the spectrum. They were both featured in HBO's Emmy award winning film, Autism: The Musical, which highlights the creation of The Miracle Project.
---
Michael Tanzer

Linguist, Author, Social Media Host and Ambassador for Autism Canada

Michael is using his platform to make sure people on the spectrum feel valued and are perfect just the way they are. He's a brilliant young man.
We respect your email privacy. By joining our program, we may provide you with offers that are associated with your needs. We will never sell your information.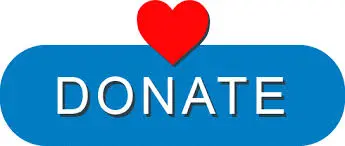 © Copyright 2022 Autism Today Foundation Inc
a 501(c)(3) Not-for-Profit Organization