Elaine Hall from Amazon Prime's As We See It
Elaine Hall is a wonderful human spirit and mother to a son on the spectrum. They were both featured in HBO's Emmy award winning film, Autism: The Musical, which highlights the creation of The Miracle Project.

Elaine has since taken The Miracle Project to new heights where it is more than just a creative outlet for people with neurodiversity. It now also coaches people with neurodiversity on how to enter and work in the theater, film and television industry.

She is often hired to not only advocate for actors on the spectrum but also to train film crews on how to communicate and work with people with various neurodiversity. This took an even bigger stage when she did all of that and was also a cast member on Amazon Prime Video's new neurodiverse drama As We See It.


We respect your email privacy. By joining our program, we may provide you with offers that are associated with your needs. We will never sell your information.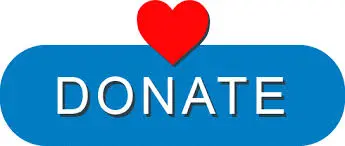 © Copyright 2022 Autism Today Foundation Inc, a 501(c)(3) Not-for-Profit Organization